Nelson's Oil & Gas, Inc.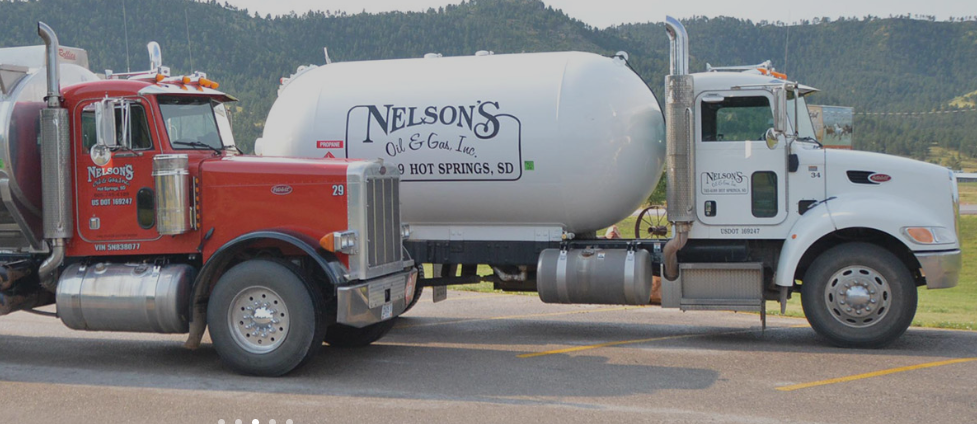 1346 Galveston Ave
Hot Springs, SD 57745
605.745.4189
Nelson's Oil & Gas – Filling More Than Tanks!
Since 1963, we have been fulfilling the sales and service needs of our customer with many payment options, fuel card lock system, repair & installation of HVAC equipment, and much more! With locations in Edgemont, Custer, Hill City, Hot Springs and Hermosa, South Dakota, Nelson's Oil & Gas has the dedication and experience to assist you with all your needs.With the most experience and knowledge of any company in the area, call Nelson's Oil & Gas today to learn more!