Scull Construction Service, Inc.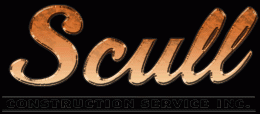 803 Industrial Ave
Rapid City, SD, 57709
605.342.2379
Scull Construction recognizes the importance of quality, from conception to completion. That is why we have a devoted team working in unison to complete each project to the last detail. We consistently work towards fulfilling and surpassing our client's expectations while keeping the project on time and within budget. We strive to be a leader within construction  in SD, ND, MT, NE & WY. Commercial, Educational & Health Care Construction.